CO Detector
Carbon Monoxide Detector SE-CD04
1. SE-CD04
2. Independent type
3. 3xAA batteries
4. Durable Sensor Head; Excellent CO access
Specification:
Sensitivity/Alarm Time:
Within 60~90 minutes at 50ppm CO concentration;
Within 10~40 minutes at 100ppm CO concentration;
Within 3 minutes at 300ppm CO concentration
LCD Displayer (optional): 4 digits LCD displayer
Audibility: 85dB ( at 1m distance ), Frequency 3 - 0.5KHZ
Standby Current: <50μA
Alarm Current: <50mA
Standby Mode: Green Led flashes once every 30 seconds
Alarm Mode : Red Led quickly flashes 4 times with unit chirping every 5 seconds, then repeat,
Low-bat Indicator:Chirp every 30s as battery lower than 3.3V with green LED flashing and Lb on LCD
Features:
Mal-function Indicator:
Chirp every 30s with green LED out and Err on LCD
Power consumption: 0.3mW
Size: 10 x 4cm
Powere By: 3 x AA Batteries (Not included)
A perfect item for protecting your family from the dangers of carbon monoxide
Advanced level of protection, easy to read with the digital display, even in low light conditions
Displays the level of carbon monoxide the unit is sensing

Green LED: Flashes every 30 seconds to indicate the unit is operating properly. The green LED will also flash before CO reading is taken and when any button is pressed.

Red LED : When a dangerous level of carbon monoxide is detected the red LED will pulse and a loud alarm pattern will sound. The carbon monoxide alarm pattern is 4 short beeps, followed by 5 seconds of silence, followed by 4 short beeps with a corresponding red LED flash. This cycle will continue for 4 minutes and then change to 1 cycle every minute until the device is reset or the CO is eliminated.
Test/Reset button is designed for weekly testing if it works properly
and reset the unit during CO alarm
Alerts users when batteries needs to be replaced
This alarm is highly recommended to be mounted on a wall surface
Compact, lightweight & easy to operate
Package:
Alarm * 1
Mounting screws * 2
Manual * 1
Dimensions: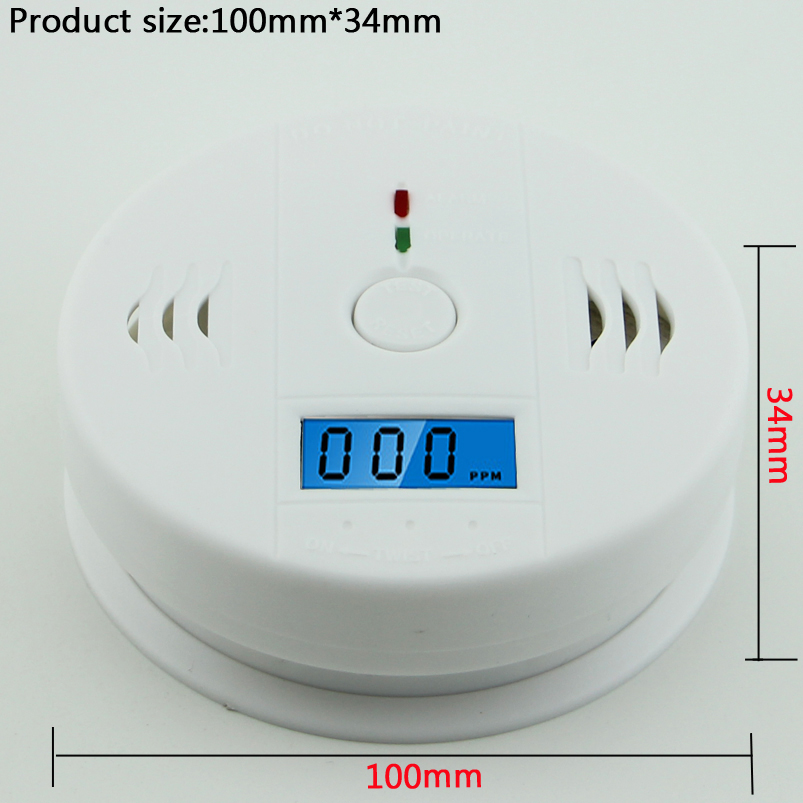 Product Details: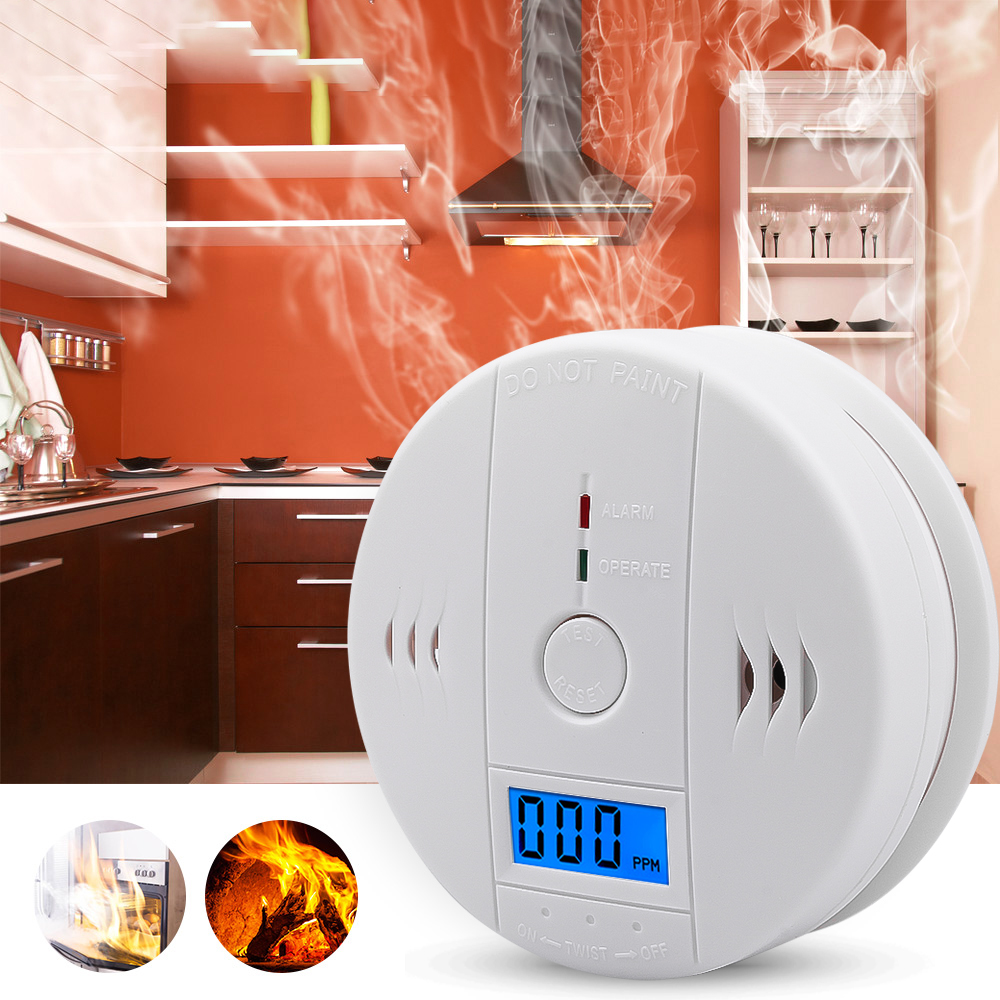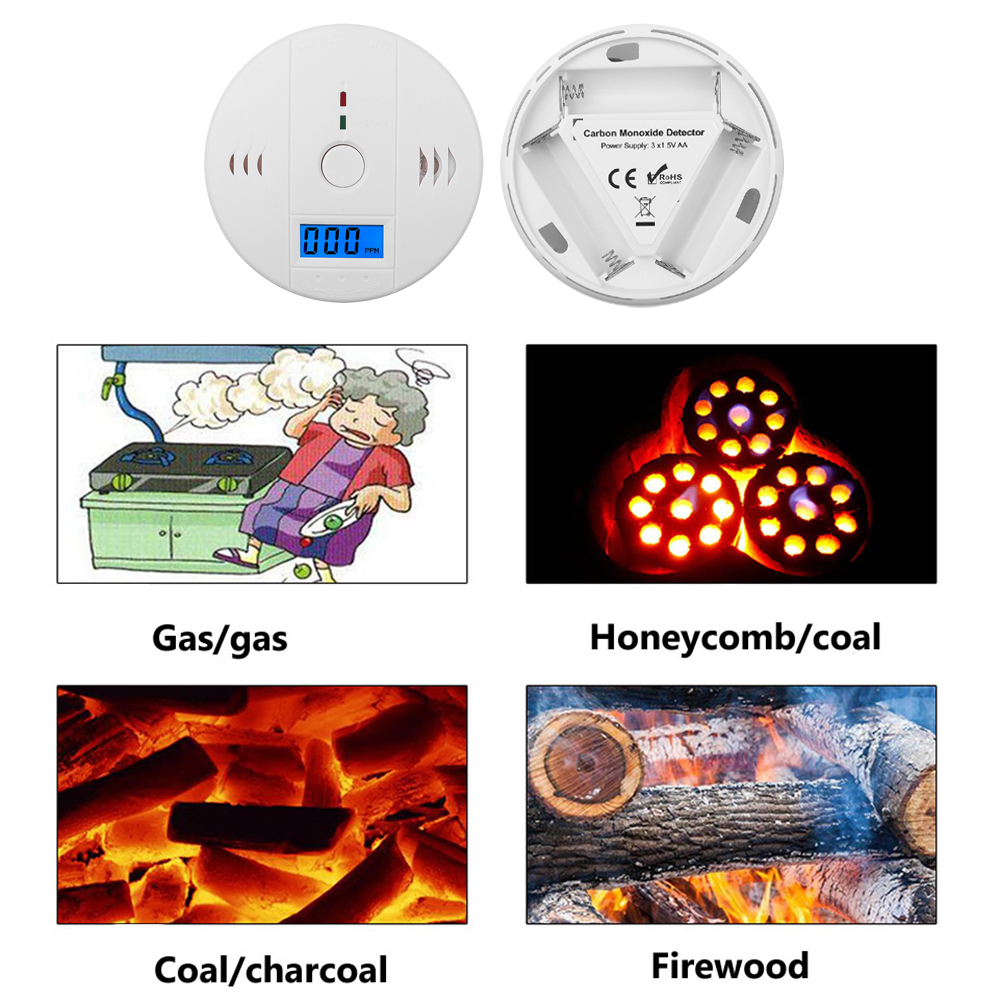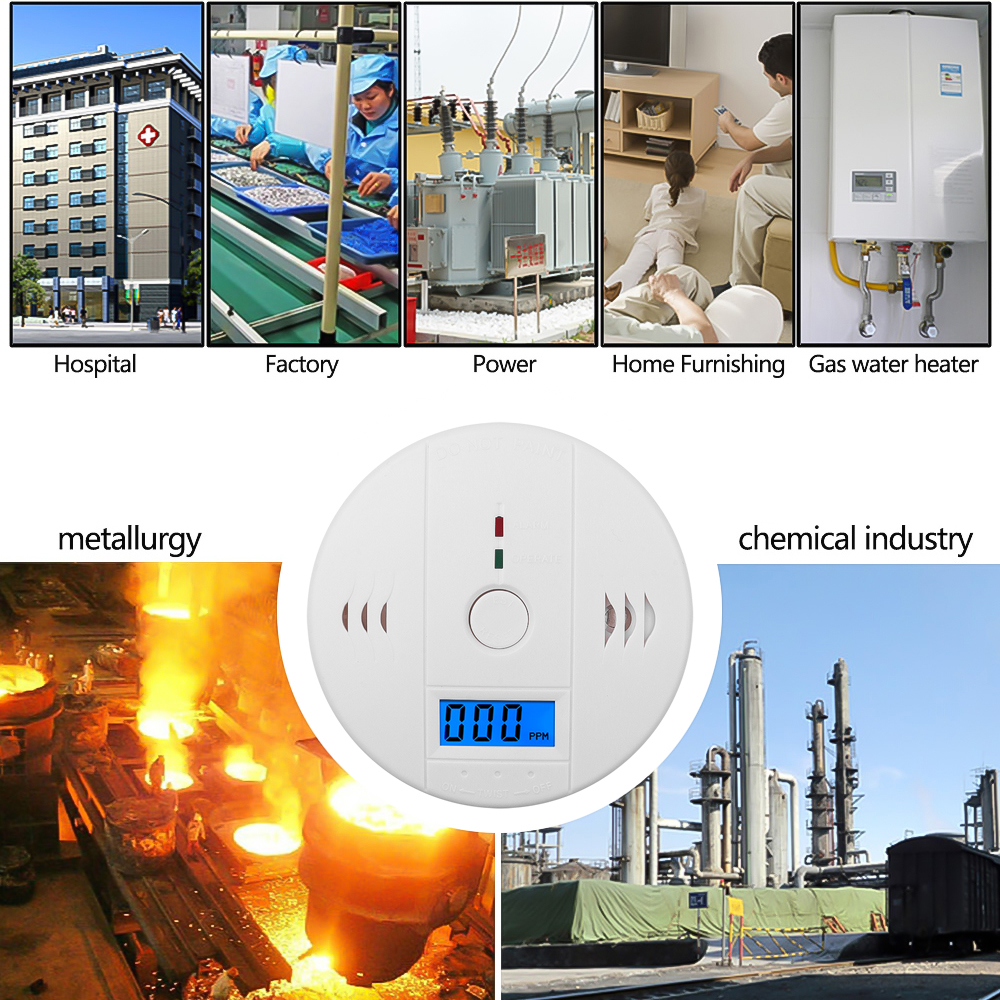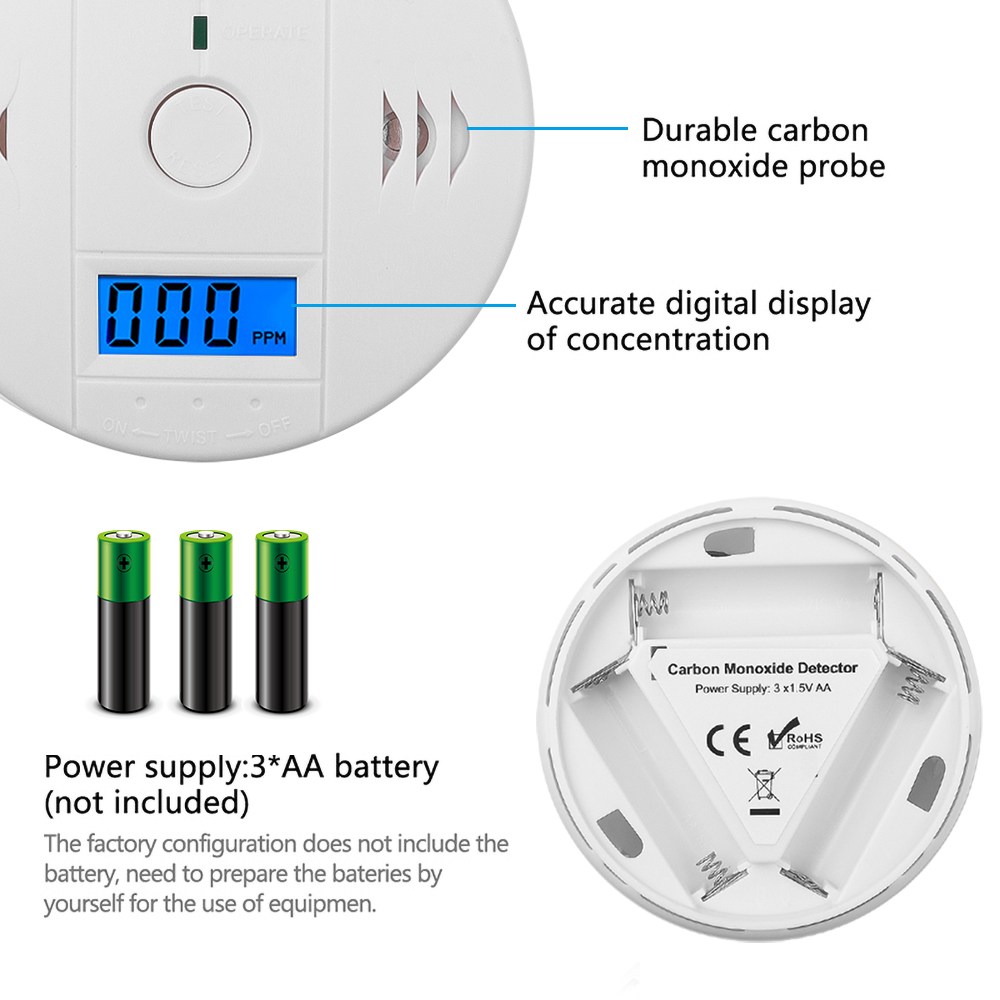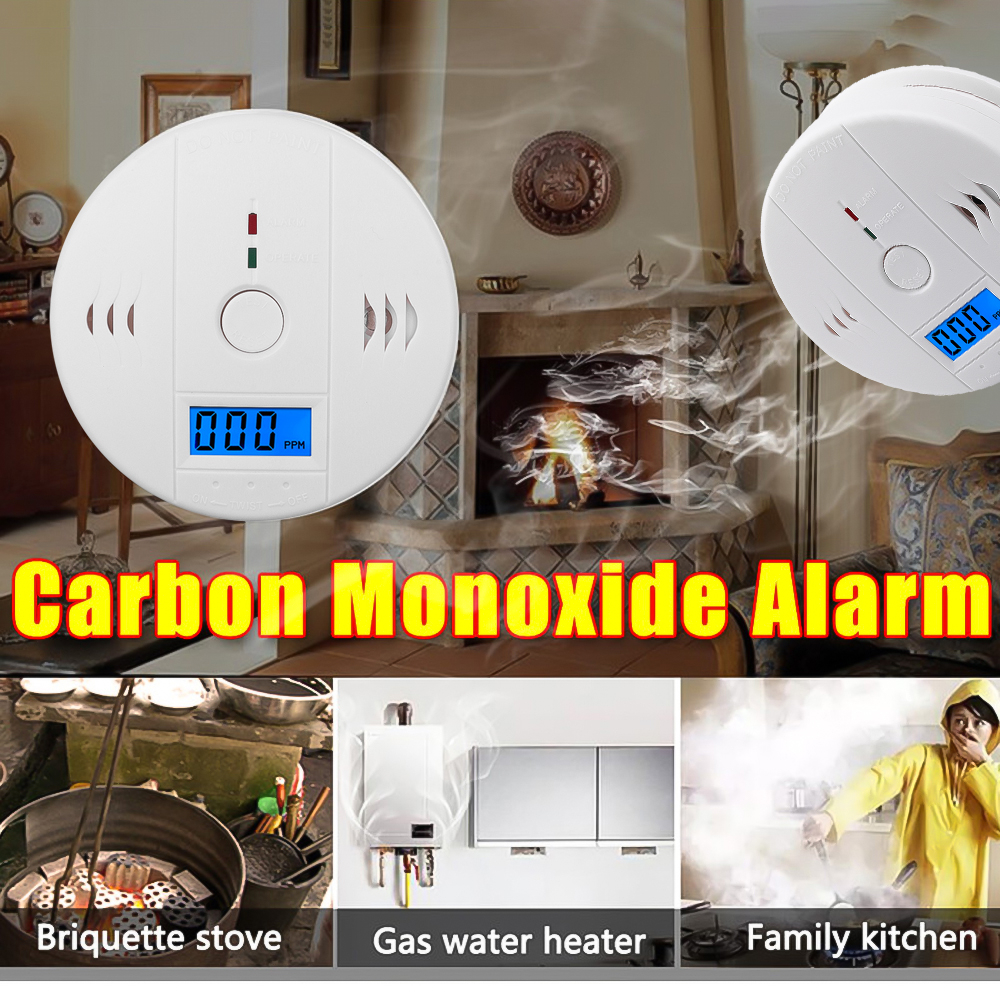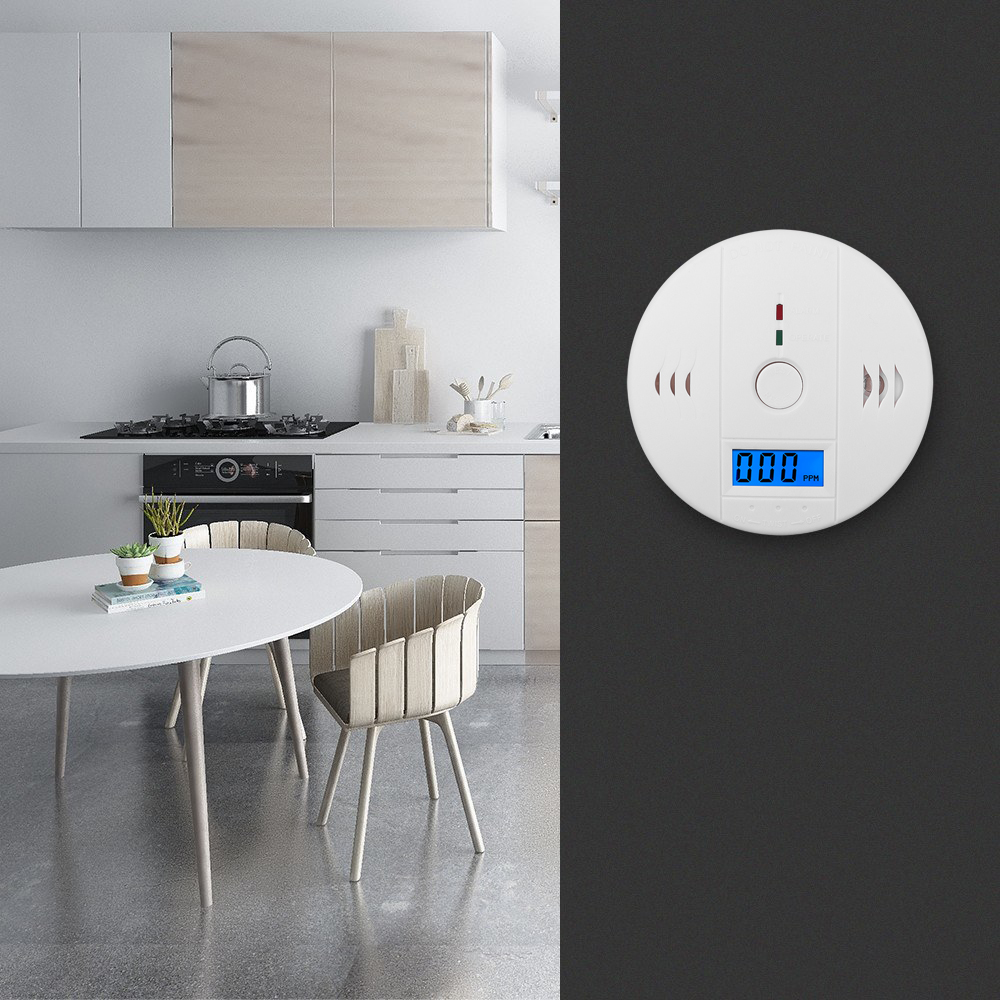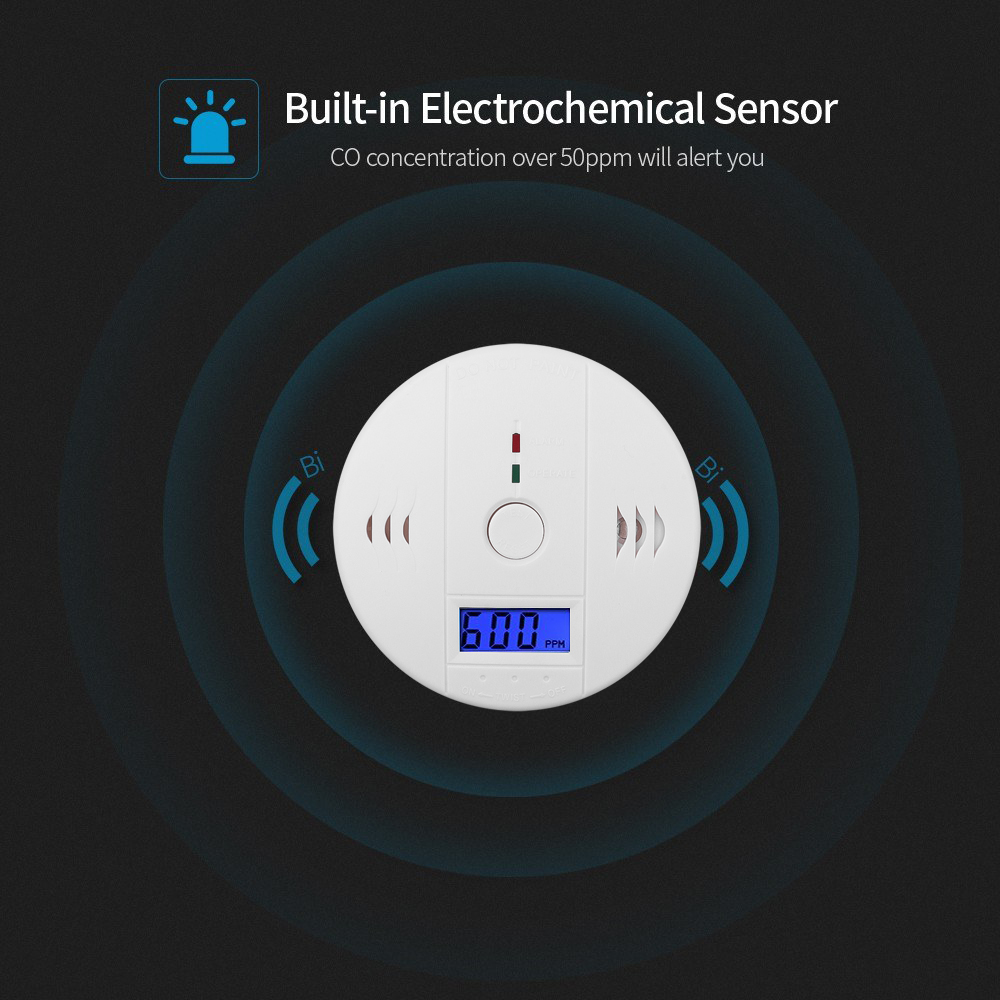 Contact Us
Contact: Leo
Phone: +86 15920158753
Tel: +86 15920158753
Whatsapp: +86 15920158753
Email: info@sucalarm.com
Add: F202, Weihua Industry, Minzhi Street, Longhua District, Shenzhen, China.