Heat Detector
Conventional Heat Detector SE-HD02
1. SE-HD02
2. 2 wire and 4 wire optional
3. High Anti-RFI with inside stainless housing
4. Durable Sensor Head; Excellent smoke access
Specification:
Power supply non-polar input:DC 9V~35V
Low standby current.
Anti-EMI and Anti-RFI.
Adopt SMT
Temperature rising speed alarm(8-15℃/MIN)
or Fixed temperature alarm 135℉(57℃).
Alarm Output: Remote LED indicator
Dimension: Φ100*48mm.
Features:
Designed to comply with EN-54 standards
High Anti-RFI with inside stainless housing
Two or four wire models optional
Sleek, low-profile housing design
Low power consumption, high precision and stability
Durable Sensor Head; Excellent smoke access
Power-off reset for 2 wire connection
Auto-reset or power-off reset optional for 4 wire connection
Easy Installation and maintenance
24V mode available
Extended Warranty
Product Detail: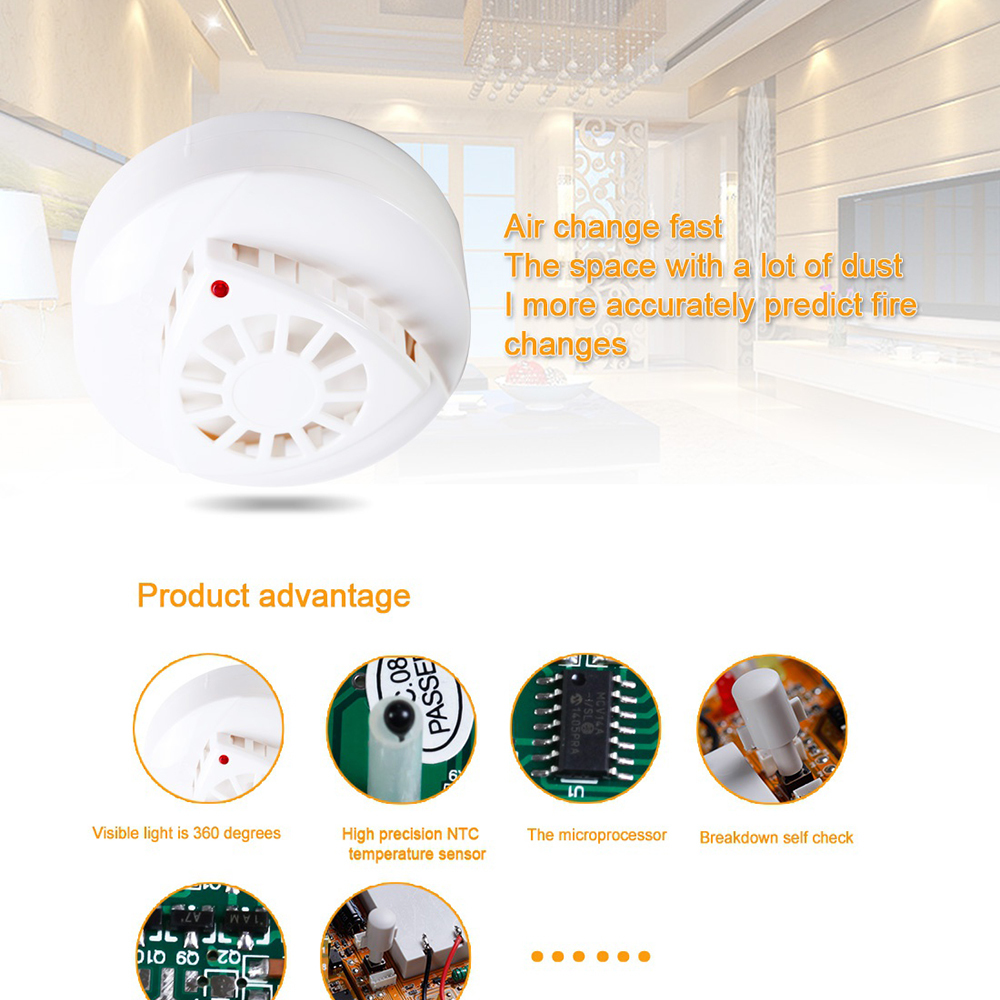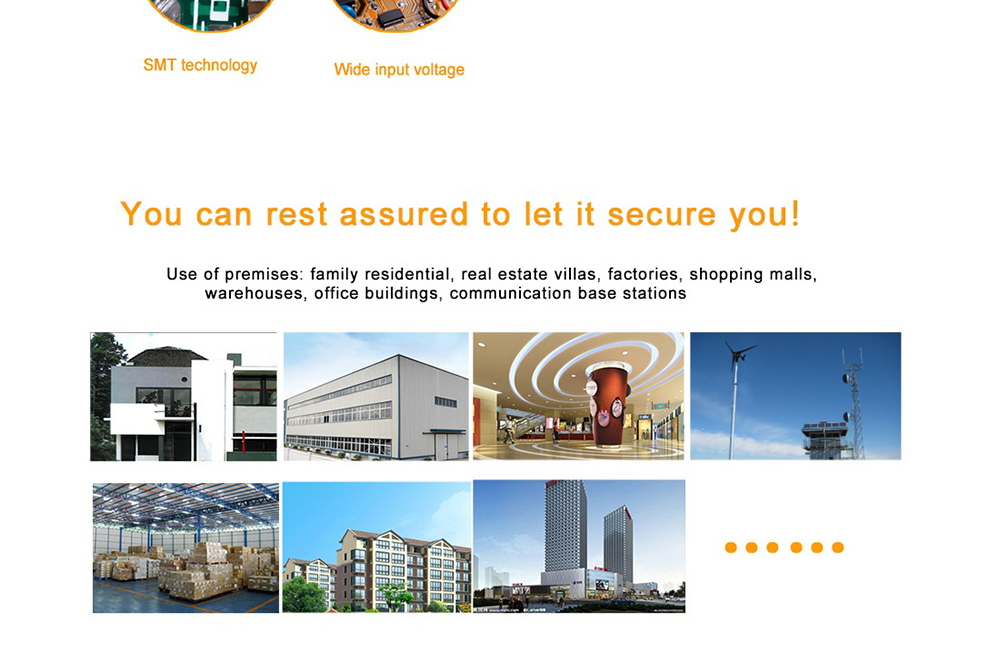 Contact Us
Contact: Leo
Phone: +86 15920158753
Tel: +86 15920158753
Whatsapp: +86 15920158753
Email: info@sucalarm.com
Add: F202, Weihua Industry, Minzhi Street, Longhua District, Shenzhen, China.