Smoke and Heat Detector
Smoke and Heat Detector SE-HS03
1. SE-HS03
2. 2 wire and 4 wire optional
3. High Anti-RFI with inside stainless housing
4. Durable Sensor Head; Excellent smoke access
Specification:
Operating voltage: DC 9V~35V
Standby current: 55uA
Alarm current: 35mA@ DC12V 60mA@ DC24V
Alarm indication: red LED on, relay output
Operating temperature: -10°C +50°C
Operating humidity: 95% RH
Detection sensitivity:2.06%/ft
Alarm temperature:57°C (135°C )
Dimension: 100*46mm.
Execute criterion:EN54-7,UL539
Features:
Smoke & Heat detection for fire prevention
Power supply non-polar input
Double Sided Glass Fiber circuit board
MCU processing adopted
Automatic reset and power-off reset.
Strong adaptability for circumstance SMT Design
High Stability 9-35V DC wide voltage operating range
Low standby current
Stainless steel shield,anti-RFI(20V/m-1GHz)
Dustproof,mothproof and anti-light interference design
Product Detail: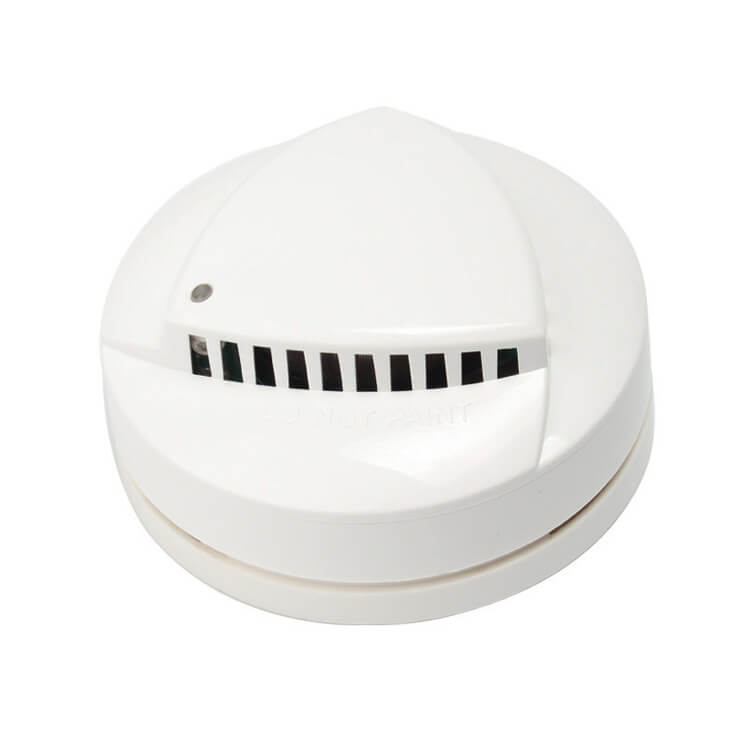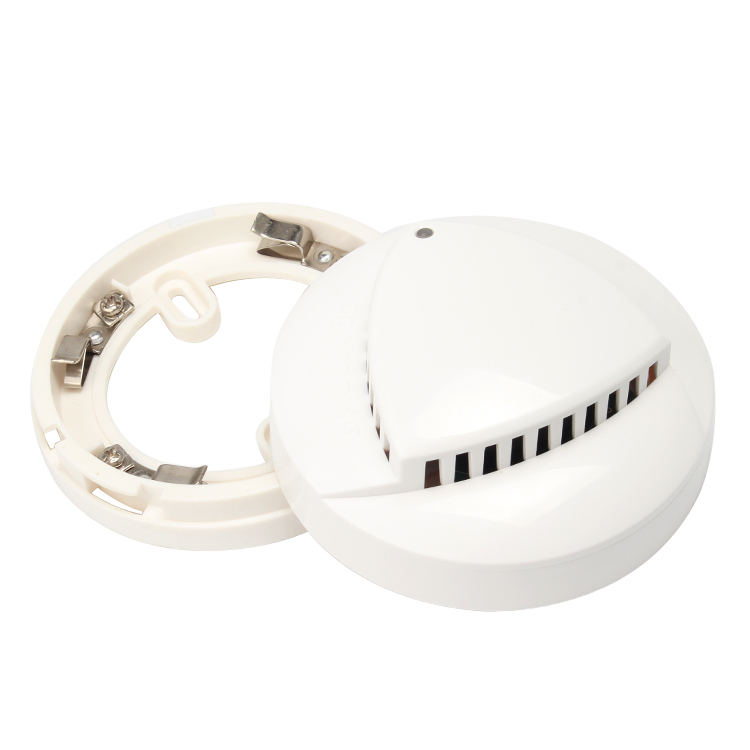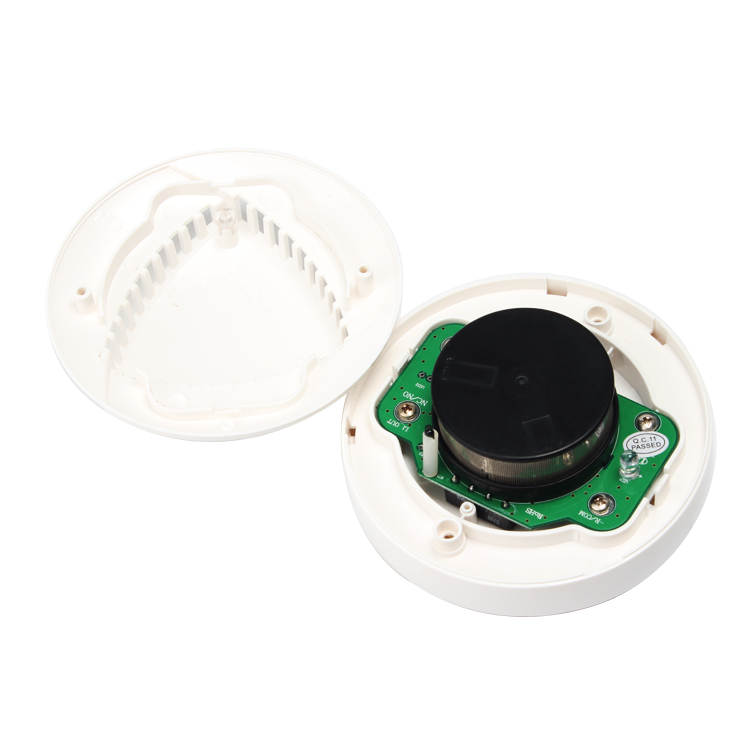 Contact Us
Contact: Leo
Phone: +86 15920158753
Tel: +86 15920158753
Whatsapp: +86 15920158753
Email: info@sucalarm.com
Add: F202, Weihua Industry, Minzhi Street, Longhua District, Shenzhen, China.