Gas Detector
Solenoid Valve SE-320SV
1. SE-320SV
2. ature brass or nickle plated
3. 100% tested with 0.5 bar by air
4. BSP ,NPT also can be follwed customers drawings
Overview:
Gas leak (alarm) electromagnetic valve with the use of leak detectors, When the gas pipeline leaks ,it can turn off the gas pipeline for protection.
The products comply with domestic and foreign (GJ / T 132-2001, GASTEC) safety standards. It is semi-automatic, manual open, self close. Usually pull up to open the valve, so that the Combustible gases can ventilate normally. In the event of gas leakage, the detector will alarm, and the valve will closed imminently. A safe home, with the exception of security is our aim.
Feature:
1. The application of gas: natural gas, liquefied gas, gas
2. Power Supply (DC): 9V-24V
3. Valve clearance signal: DC9V-24VC or capacitive charge-discharge-type
4. Pressure: 0 ~ 25Kpa
5. Insulation: ≥ 5MΩ
6. Flow: 2.5M3 / L
7. Cut off time: <0.3S
8. The use of the environment: -20 ℃ ~ 60 ℃ (air)
9. Life:> 5 years
10. Usage: Pipe Thread Connection (G)
11. Material: Brass body or Zinc Alloy
12. Surface: Brass or nickle plated
13. Testing pressure: 100% tested with 0.5 bar air
14. Thread: BSP, NPT also can be followed customers drawings
15. G1/2''/G3/4''/G1'' optional
Dimensions: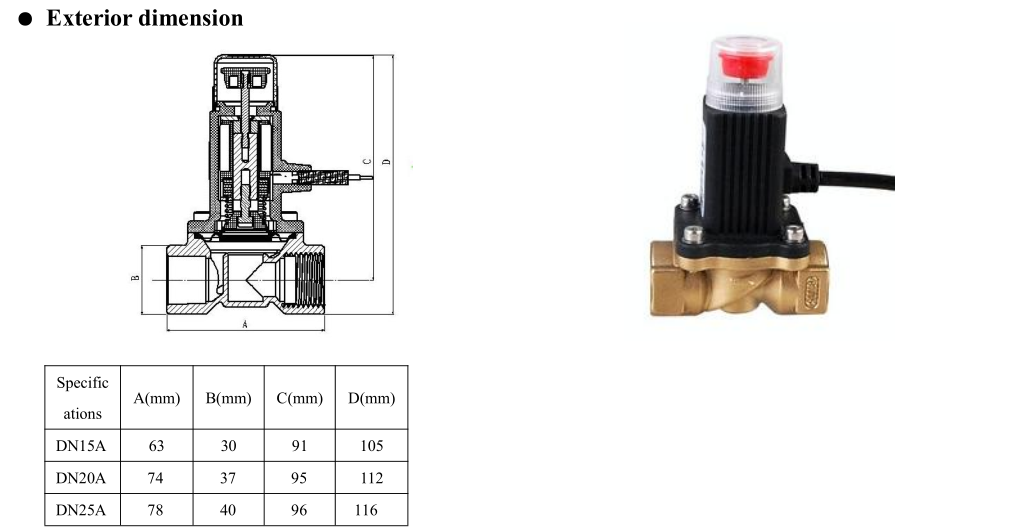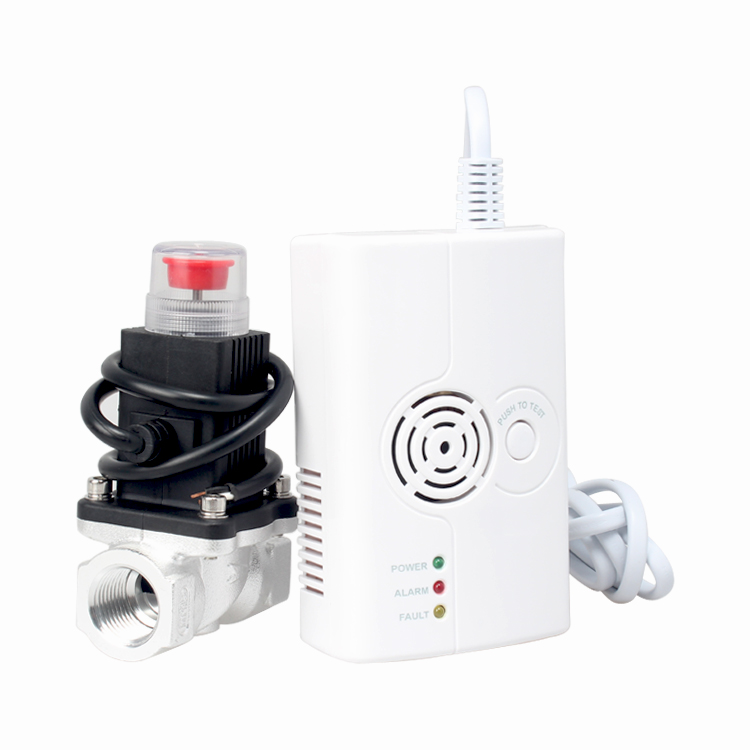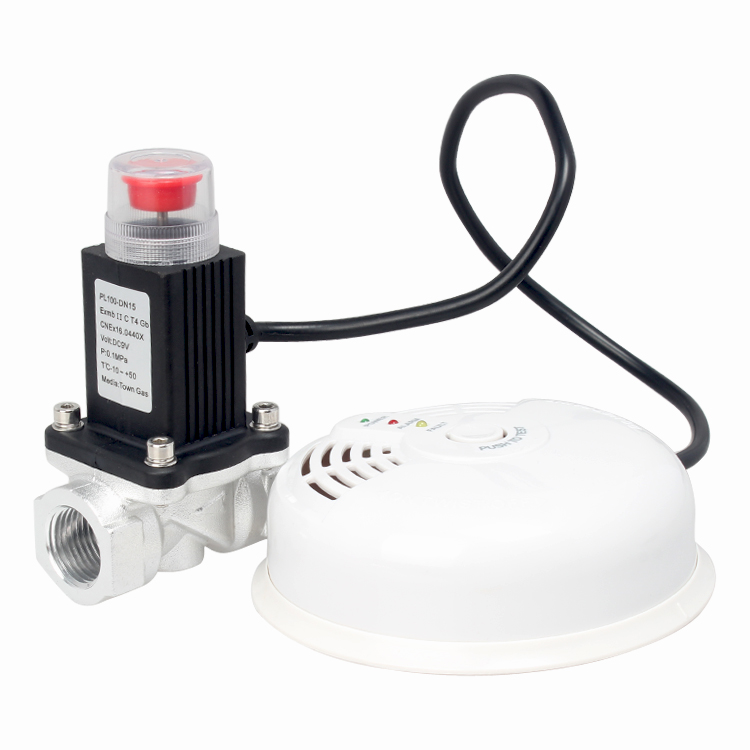 Contact Us
Contact: Leo
Phone: +86 15920158753
Tel: +86 15920158753
Whatsapp: +86 15920158753
Email: info@sucalarm.com
Add: F202, Weihua Industry, Minzhi Street, Longhua District, Shenzhen, China.