Gas Detector
Gas Detector SE-312GD
1. SE-312GD
2. Relay and led indicate output
3. Intelligent microprocessor control
4. High reliable catalytic combustion method
Specification:
Working voltage: DC9-24V
Quiescent current: ≦ 100uA
Alarm current: ≦ 150mA
Working temperature: -10 ~ 50 ℃
Induction gas: natural gas, LPG
Alarm concentration: 8%±3% LEL
Alarm mode: LED indicator/relay output
Dimensions: 128*31mm
Installation: Ceiling/Wall mounted
Feature:
1.Sensitive gas;coal gas, nature gas, LPG.
2.Adopts nano technology sensor.reduce missing alarm and false alarm.
3.Network signal with NO, NC, and DC level output methods.
4.Fit for most light-current system,and ancillary use.
5.high staility and long-pife span.
6.Ceiling mounted,with goodness in appearance. low consumption, can detect all directions.
7.Automatically reset after alarm situation eliminated.
Dimensions: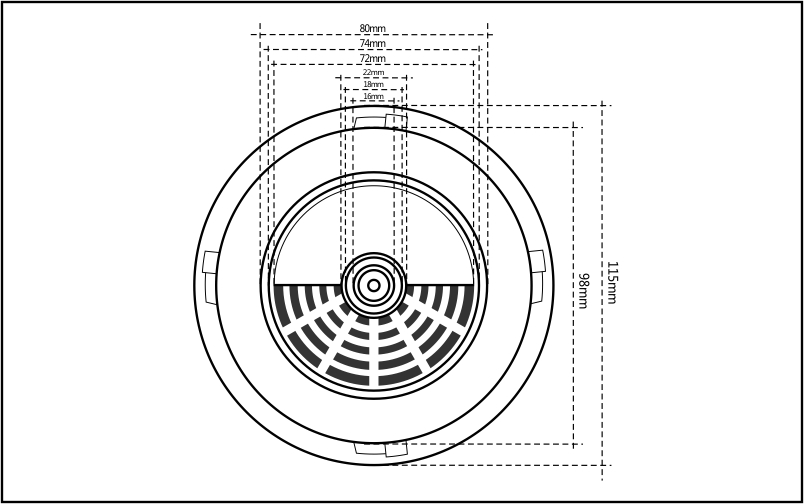 Contact Us
Contact: Leo
Phone: +86 15920158753
Tel: +86 15920158753
Whatsapp: +86 15920158753
Email: info@sucalarm.com
Add: F202, Weihua Industry, Minzhi Street, Longhua District, Shenzhen, China.