Smoke Detector
Smoke Detector SE-408SD
1. SE-408SD
2. 2 wire and 4 wire optional
3. Stainless steel shield,Anti-RFI; SMT adopted,high stability.
4. Durable Sensor Head; Excellent smoke access
Specification:
Installation: Ceiling mounted
Working voltage: 9V Battery
Quiescent current: ≦ 200uA
Alarm current: 20mA
Alarm output: LED indicator/Relay output
Detection area: 60 square meters
Sensitivity: Level 1
Dimension: Φ112*41mm
Feature:
1. Anti-EMI and stainless steel shield, anti-RFI(20V/m-1GHz).
2. Double sided glass fiber circuit board.
3. MCU processing adopted, eliminate false alarm.
4. Relay output and LED indicator.
5. SMT manufacture technology,high stability.
6. Dustproof,mothproof and anti-light interference design.
7. Infrared photoelectric sensor.
8. Automatic reset and power-off reset.
Dimensions: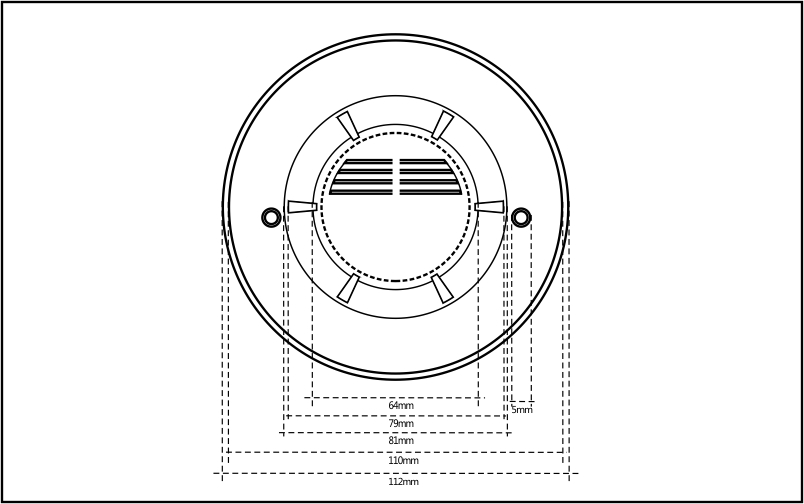 Product Details: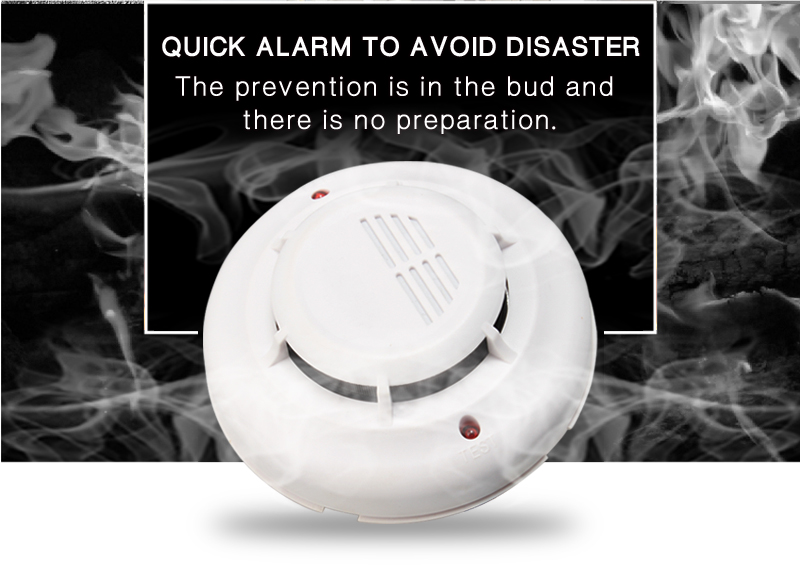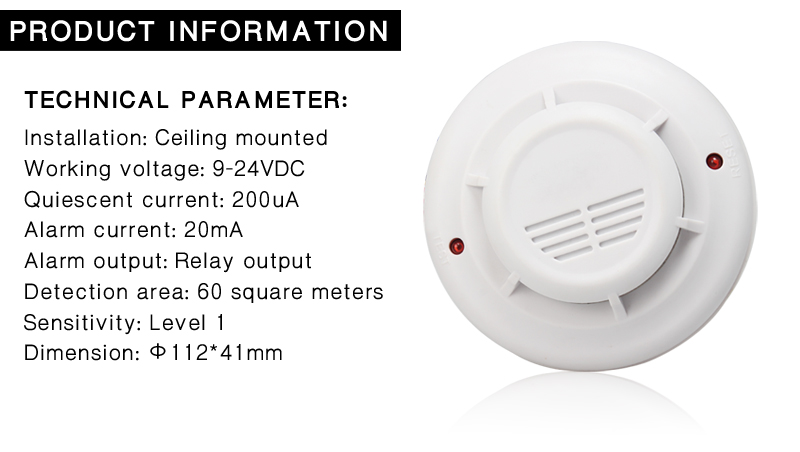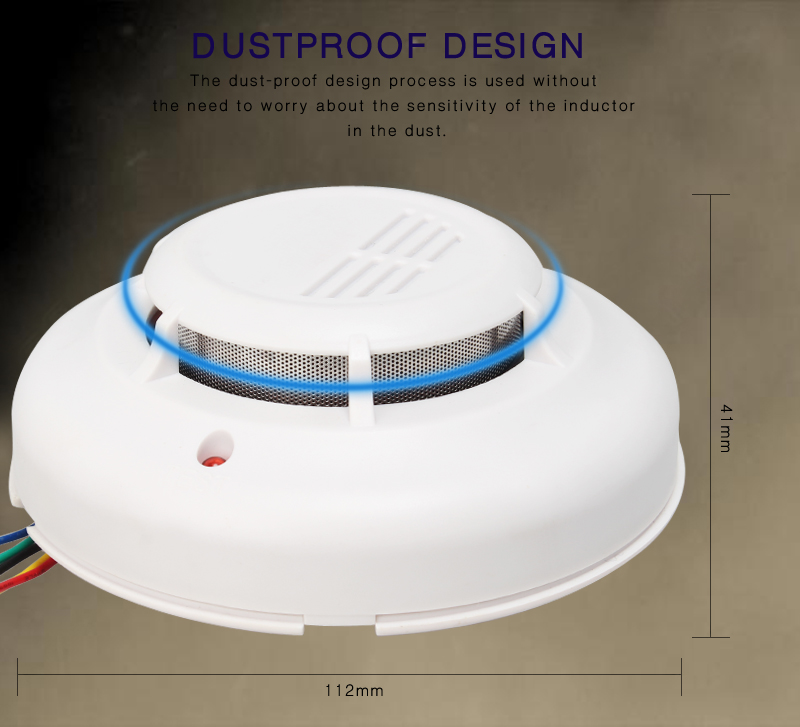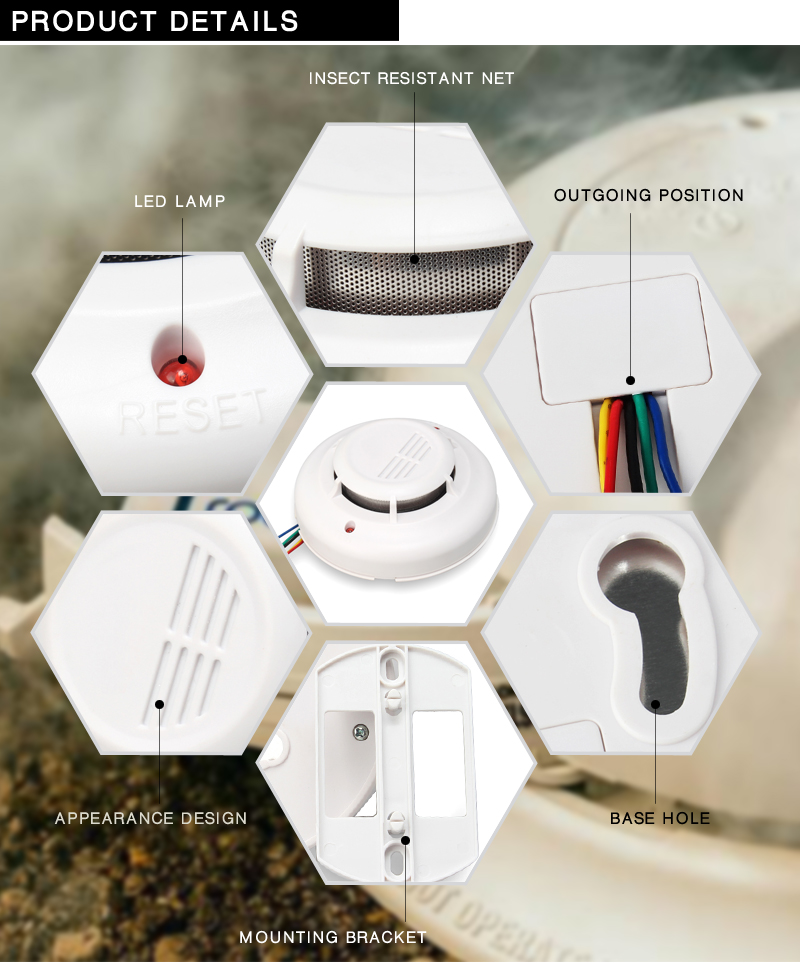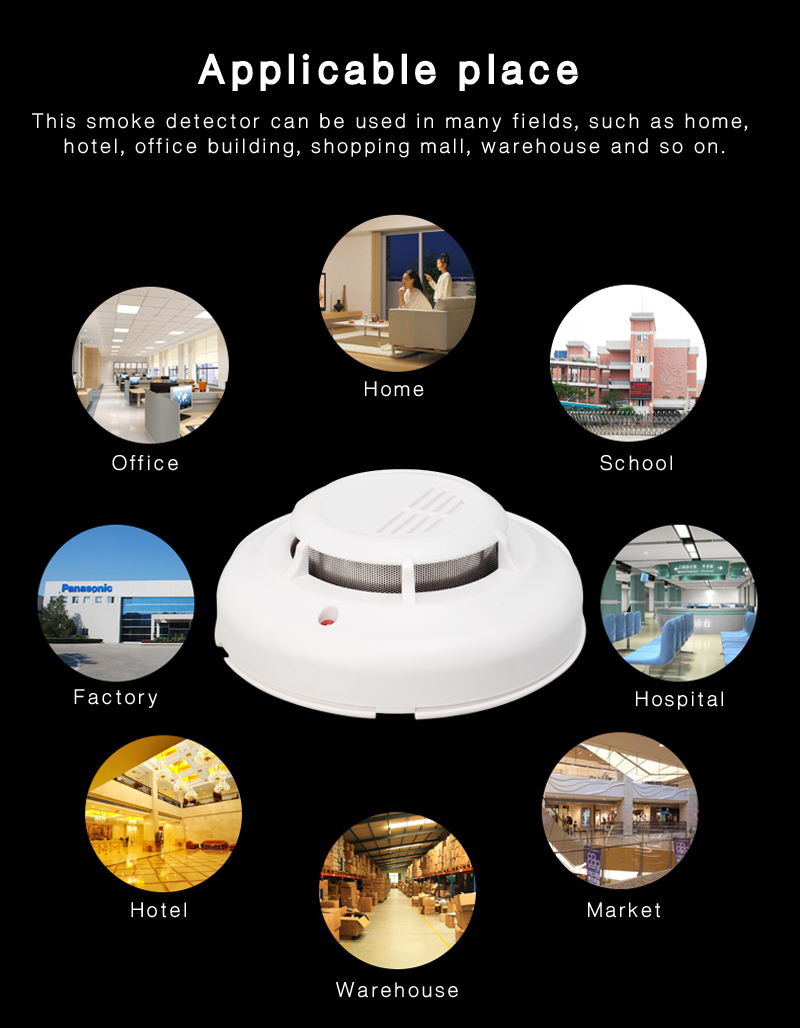 Contact Us
Contact: Leo
Phone: +86 15920158753
Tel: +86 15920158753
Whatsapp: +86 15920158753
Email: info@sucalarm.com
Add: F202, Weihua Industry, Minzhi Street, Longhua District, Shenzhen, China.